Gutter & Downspout Installation
Carlon Roofing & Sheet Metal® Has been installing and cleaning gutters since 1984. Presently, we service customers throughout the Louisville, KY area.
We have employees with over 30 years of experience and some have up to 50 years of experience with our gutter installation & cleaning services! Carlon Roofing & Sheet Metal® can take care of all your installation needs from just a simple repair to a complete system. Carlon & Sheet Metal® installs all phases of residential and commercial gutters such as aluminum k style, metal box gutters, copper k style and half round , cornice gutter lining and gutter guards.
Gutter & Downspout Cleaning
Carlon Roofing & Sheet Metal® can also provide your home or business with our gutter cleaning services as well. The purpose of having gutters is to divert the rainwater from your roof away from your house. If they are full of debris or the downspouts are clogged, gutters do not function properly and the water from your roof may go under your house, potentially compromising your foundation or flooding your basement. Clogged gutters can also lead to water damage to your wood trim and siding.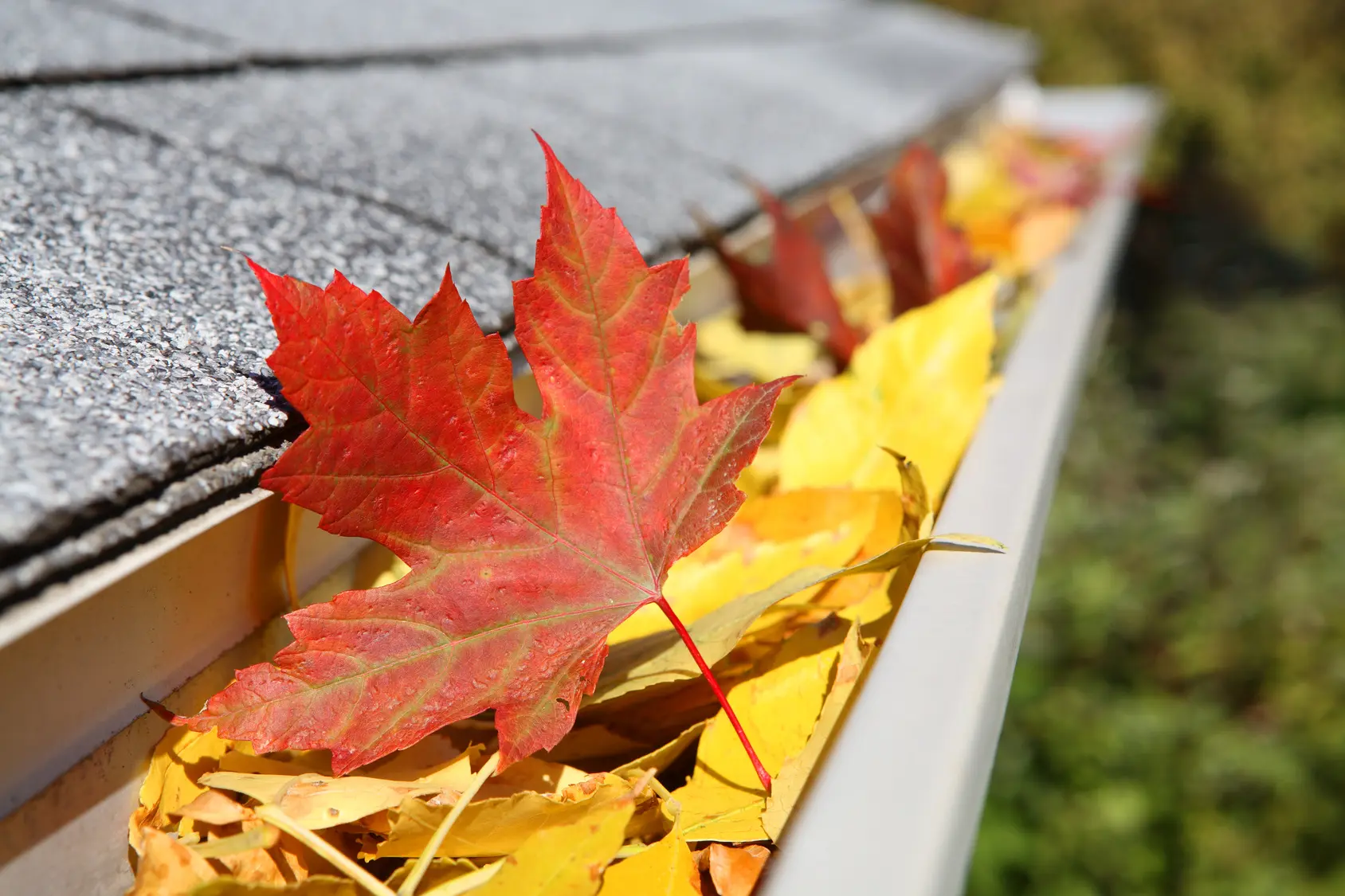 Our trained staff will hand clean all gutters and bag all debris for proper disposal. All gutters are fully cleaned and flushed including all downspouts and elbows. The entire system will be evaluated for damages in case they need repair while we are on site. Jack is personally involved and informed on every job that goes on at Carlon Roofing & Sheet Metal® and wants every customer to be 100% satisfied, and will do what ever it takes to make it that way.
Carlon Roofing & Sheet Metal® Provides Gutter Installation & Cleaning Services in the Following Areas: